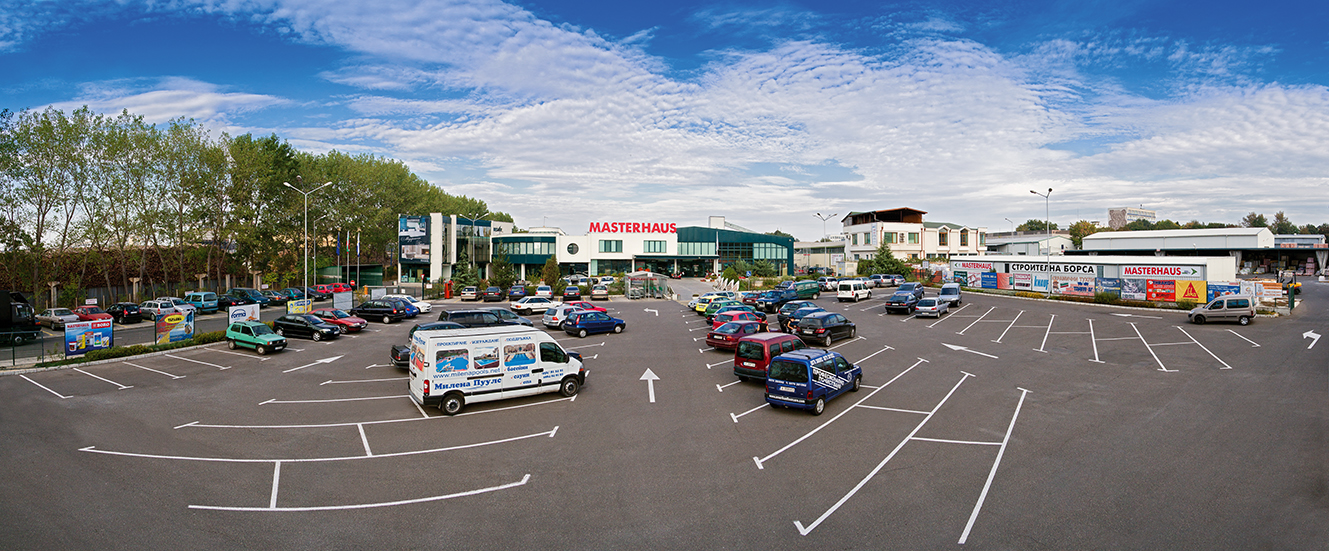 MISSION
Our mission is to satisfy the demands of our customers through diversity, quality and prices of the goods we offer. Further, goods shall be in conformity with the swift changes of the trends in the field of construction and repair works, everyday styles and interior solutions, through top quality services to provide our customers with professional advice and make the purchase of construction and repair materials a real pleasure.
VISION
We focus on being an indisputable leader on the construction materials market and the preferred sales partner by:
Making investments in the construction of new stores and sales areas, in order to be located closer to our clients, to expand the products ranges and offer more beneficial terms to our clients;
We focus on improving the professional skills and capabilities of all our employees;
We value the merits of all employees and create incentives for their careers;
We implement the latest generation of IT management systems to be able to improve efficiency, competitiveness and optimize time for managerial decision making.
PRINCIPLES AND VALUES
EXCELLENT CUSTOMER SERVICE
PROFESSIONALISM
TRUST
RESPECT FOR ALL PERSONS AND THEIR WORK
ALWAYS PRECISE AND REPUTABLE
SOCIAL COMMITTMENT
ESTABLISHING ИЗГРАЖДАНЕ НА LASTING RELATIONSHIPS
HISTORY
Boshnakov EOOD Company is a fast developing family business established in 1991 and specialized in the course of time in sales of construction materials, household products, repair materials and equipment for private houses, offices, hotels and restaurants. MASTERHAUS is the trade mark owned by Boshnakov EOOD Company.
1991
Boshnakov EOOD Company was founded
1999
The Company became the exclusive representative of the products of the Czech Company "Spojene Kartacovny" for Bulgaria.
2000
The "Craftsmen House "with sales area of 450 m2 opened
2002г.
The first Bulgarian construction hypermarket MASTERHAUS in Burgas city opened
2007г
MASTERHAUS opened in the town of Nessebar
2011
MASTERHAUS opened in the town of Primorsko
2014
MASTERHAUS opened in the town of Aytos
2014
Boshnakov EOOD Company developed an Internet Store MASTERHAUSOnline, convenient shopping for the whole territory of Bulgaria